Journey with us deep into Middle Earth, encounter Isengard, Amon Hen, Lothlorien Forest, The Misty Mountains and Ithilien!
Experience some of the world's most spectacular scenery in the Mt Aspiring World Heritage Park and along NZ's most scenic highway.  You will come away with the most amazing photos.
Our small groups with local guides have a real passion and knowledge of the area, history, and movies. You'll see diverse landscape of ancient beech forests, braided rivers and glacier carved valleys.
Tours depart Queenstown twice daily.
Cancellation/Refund policy
Due to our small groups cancellations affect us greatly. In the event of a cancellation the following policy applies:
Cancellations or changes outside 48 hours of reservation date – Full Refund
Cancellations or changes within 48 hours of reservation date or being late – Subject to no Refund/Subject to not being able to change booking.
IF IT RAINS: Our tours run in all weather, rain, hail, snow or shine. In the case of random road closures on the day a FULL REFUND will be given.
We use our discretion on whether to charge 100% or not. Would normally be a 50% charge unless there was a genuine reason that was not customers fault, and then they could be let off.
Adults – $180.00 | Kids up to 14 – $90.00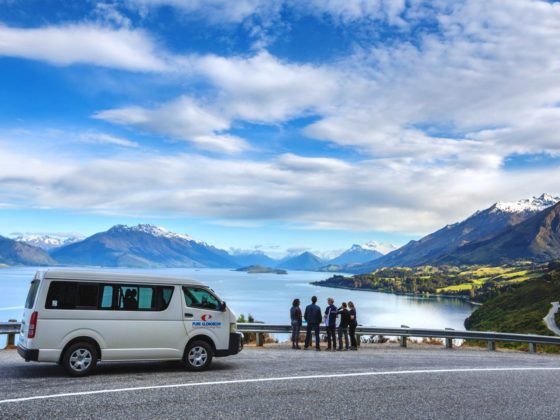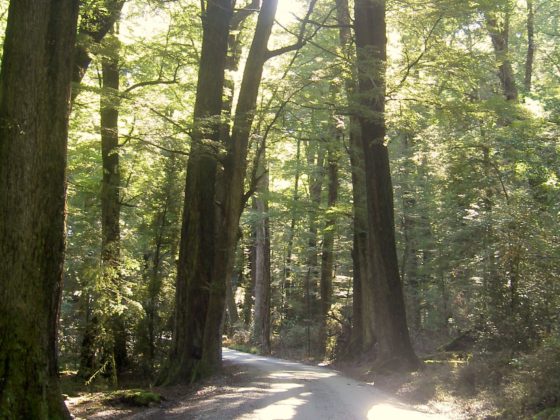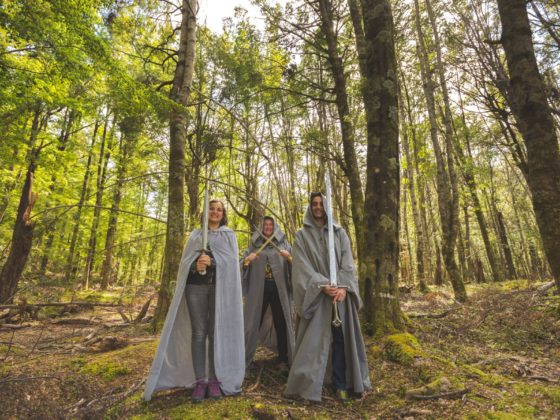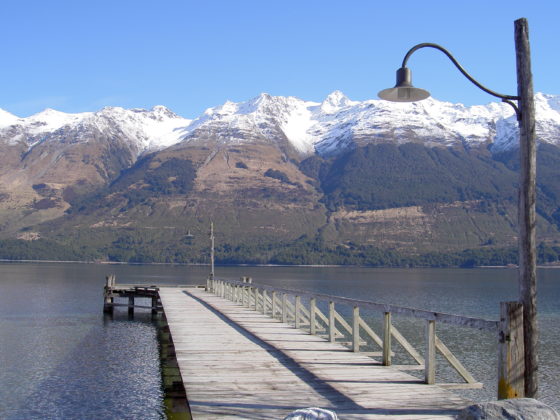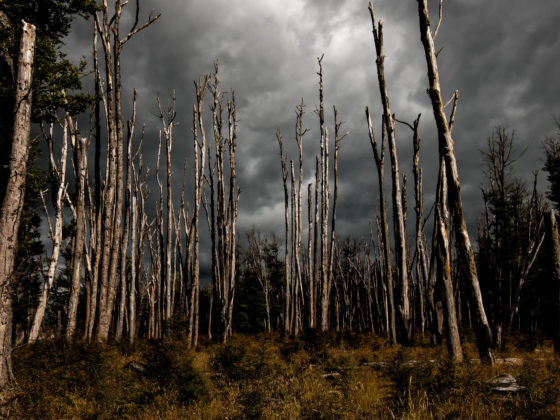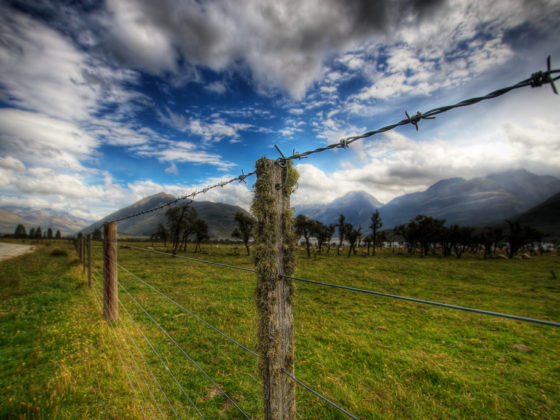 What's included:
A delicious complimentary picnic with freshly brewed plunger coffee & tea. (All dietary requirements can be catered for.)
Comfortable forward facing 4WD vehicles
Local knowledgeable guide and stunning scenery to photograph!
What should we bring?
A camera, sensible shoes, water bottle, jacket, sunglasses and a smile 😊
Do you have to be a Lord of the Rings Fan to enjoy the tour?
NO – many of our guests come on tour with us just to enjoy the scenery and National Park.
Our guides commentary includes local history and cultural heritage also.
Do you have costumes?
Yes- we have swords, capes, cloaks, ears, wigs and hats for the mad LOTRs fans!
Can we have a private vehicle?
Yes, we also offer private charters for the half day 
You might be interested in these tours